Luma von Flesch-Brunningen, (1856 Brünn - 1934 München). Imp...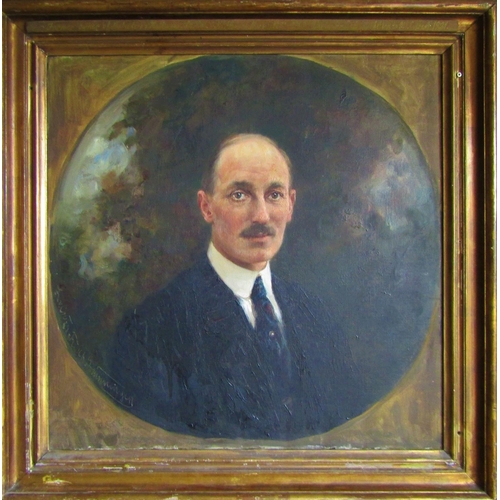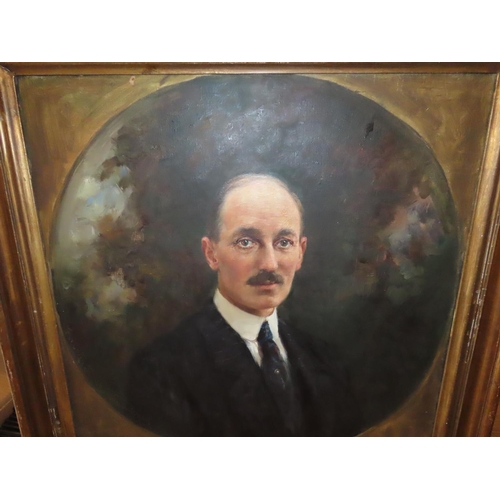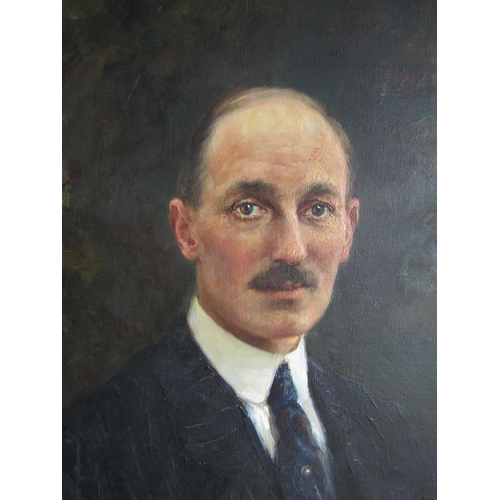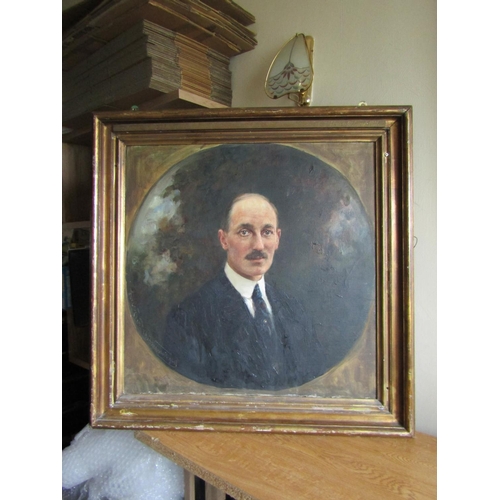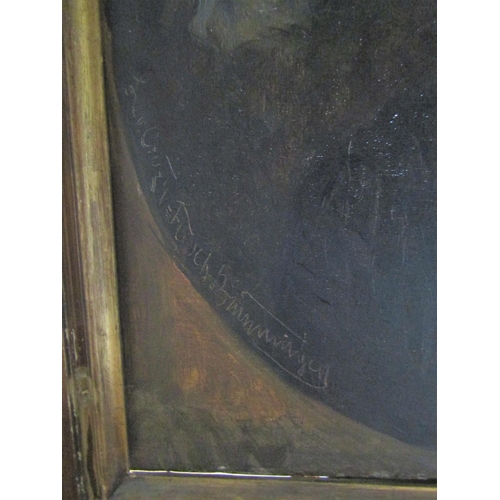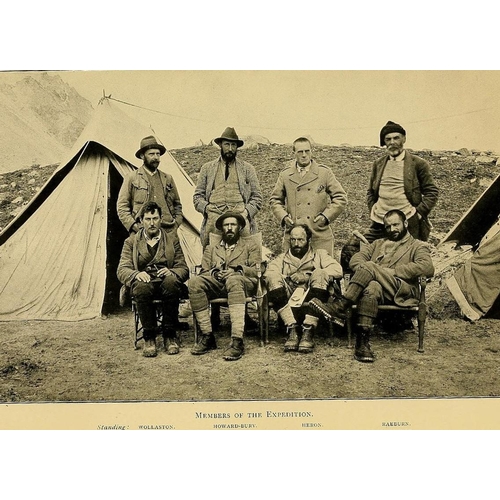 Luma von Flesch-Brunningen,
(1856 Brünn - 1934 München). Important Portrait of Lieutenant Colonel Charles Howard-Bury (1881-1963). Born Charleville, Tullamore. Bury was Leader of the 1921 Royal Geographic Society Expedition to Mount Everest. Published His Account of the Reconnaissance in 1922. Member of Parliament 1922, Retired 1931. Inherited the Charleville Estate on the Death of his Mother, he Later Lived at Belvedere House Co. Westmeath and his Villa at Dar-Al-Oued, Tunis. The First Westerner to Surmount the Slopes of Mount Everest, this the Centenary Year. Portrait Approximately 30 Inches High x 30 Inches Wide, Oil on Canvas Contained within Gilded Frame, Signed Lower Left Luma von Flesch-Brunningen Studied in Vienna, Austria and Munich, Germany. She also Exhibited her Work at the 1900 Paris Exposition. She was also Known as Ludmilla Csuzy
Auction Date:
19th Jun 2021

at 12pm



Fees apply to the hammer price:
Room and Absentee Bids:
23.99% inc VAT*
Online and Autobids:
26.1425% inc VAT*
*These fees include buyers premiums and internet surcharges.
Please see the
auctioneers terms & conditions
for more information
Other Lots in this Auction